The event that gives access to the best case-studies from the Nordic and European region about: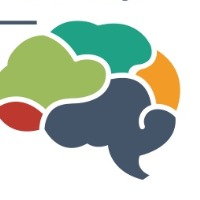 Agile Culture
Latest research findings & international trends in workplace transformation.


Collaborative methods that remove the barriers between departments .
Flexible Workplace
Activity based workplace strategy - challenges, pitfalls and success factors.


Transformation driven by engaging and empowering employees.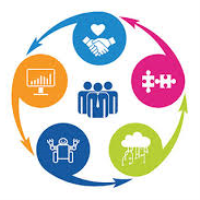 Tech Verge in HR
Robotics & Automation that increase productivity, engagement and job satisfaction.

Digital over Physical: Leadership, Strategy & Communication of tomorrow.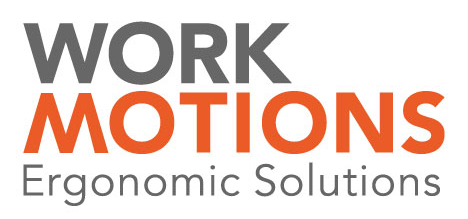 Event
The Workplace Evolution conference in Copenhagen
Place
Scandic Copenhagen Hotel
Date
Tuesday December 4, 2018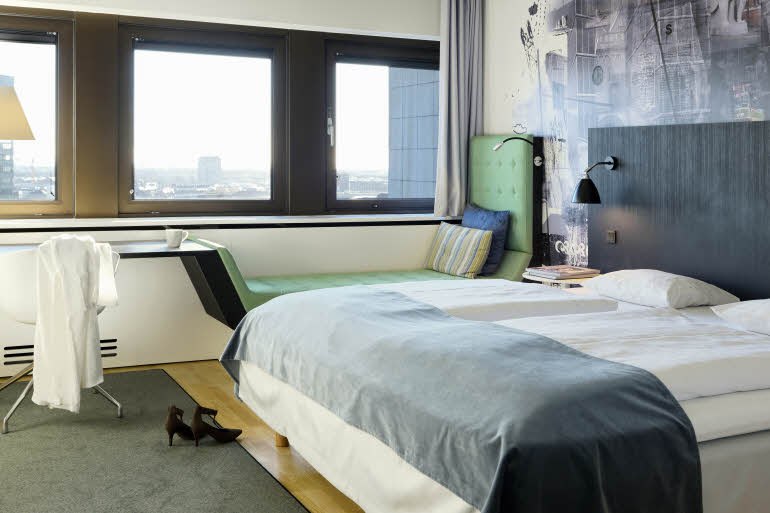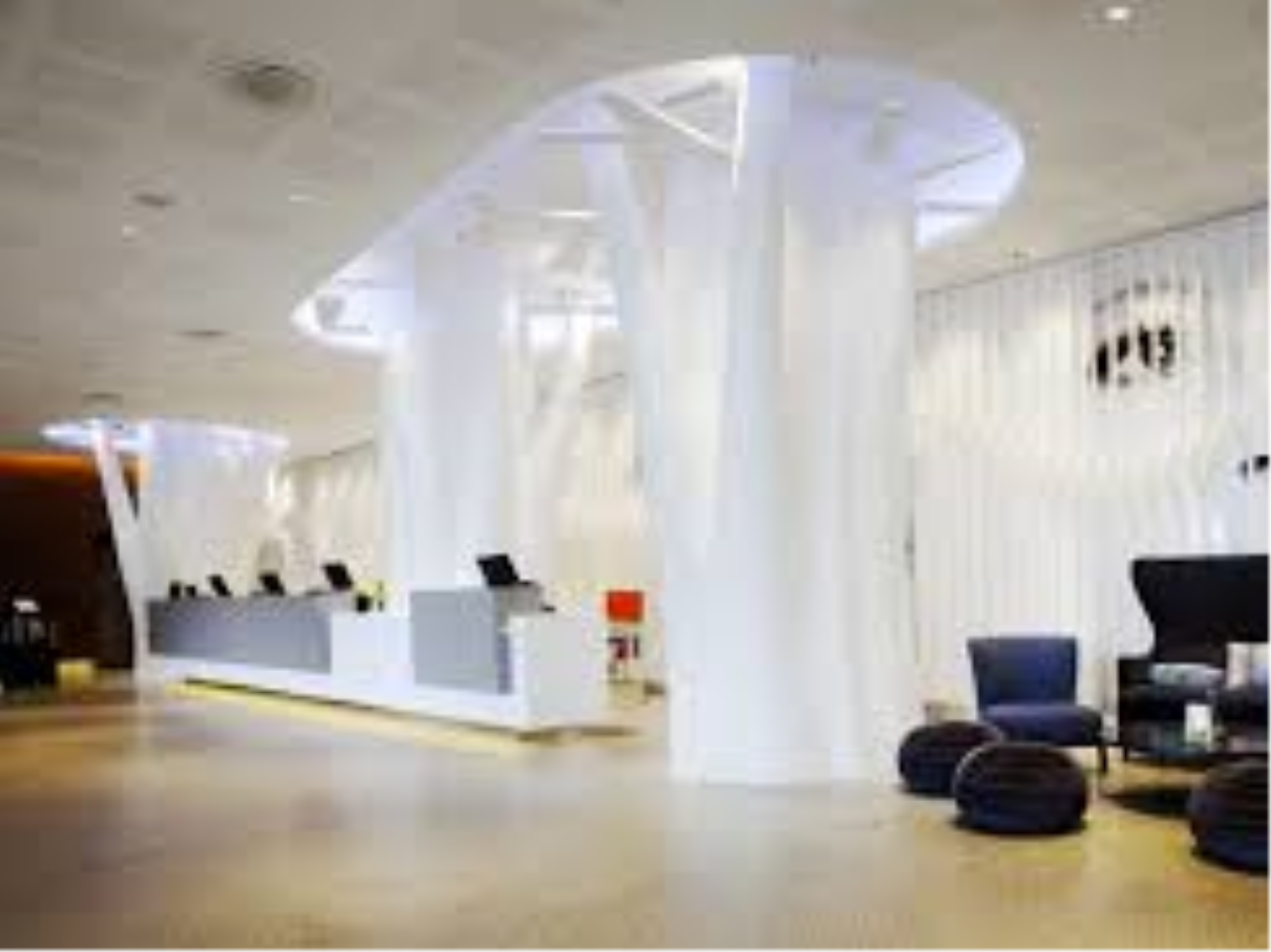 Scandic Copenhagen Hotel
Vester Søgade 6, DK-1601, Copenhagen V, Denmark